Physical Education/Athletics Department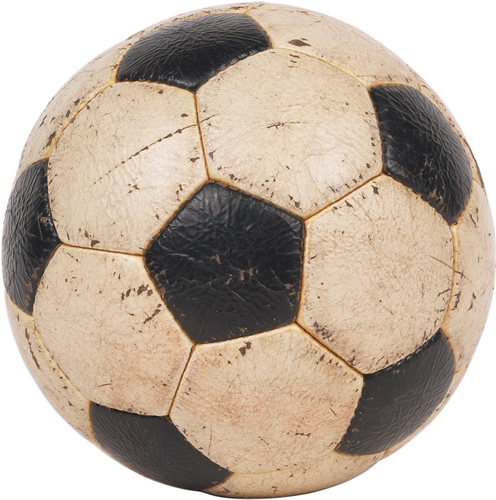 Teachers
Please wear sneakers on Physical Education days.
Sneakers must have laces or velcro for safety reasons. On inclement weather days students can bring their sneakers to change into prior to Physical Education class.
---

Physical activity in school Physical Education Programs is the cornerstone of an active lifestyle for all students. School programs provide the skills, knowledge and attitudes that facilitate choosing physical activity after school, at home and in the community. As highly qualified physical education teachers, we pledge to:

Establish a positive, safe learning environment for all students.
Teach a variety of physical activities that make physical education class fun and enjoyable.
Create maximum opportunities for all students of all abilities to be successful.
Promote student honesty, integrity and good sportsmanship.
Guide students into becoming skillful and confident movers.
Facilitate the development and maintenance of physical fitness.
Assist students in setting and achieving personal goals.
Provide specific, constructive feedback to help students master motor skills.
Afford opportunities for students to succeed in cooperative and competitive situations.
Prepare and encourage students to practice skills and be active for a lifetime.
We would like to remind you about the importance of your childs Physical Education program. The percentage of overweight youth has more than tripled in the past 25 years partially due to the increased interest in sedentary activities such as television, computers, and video games. A reduction in physical activity as well as an increase in caloric intake has contributed to an obesity epidemic.

Your children will be participating in developmental appropriate activities that will increase their physical competence, self-esteem and joy of being physically active no matter what their physical abilities may be. By enhancing your childrens physical education, we are certain we will be able to help your children enjoy a lifetime of physical activity and good health. We welcome your support.

Sincerely:
Michael Adler
Melissa Paltjon
JoAnn Spicuzzo
Kevin Byelick